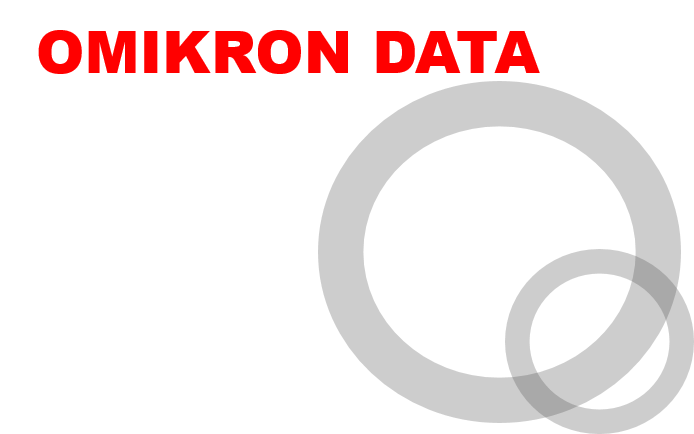 DATA MANAGEMENT AND APPLICATION MONITORING
In a refreshing new approach to the fundamental management of our growing systems and applications, OMIKRON DATA emerges as an inspired leader with fresh ideas offering a refreshing and thought provoking, common sense approach.
It seems simple once the process and the benefits have been explained and it seems easy to ask why no-one else has followed this path before but the truth is that there has been a real need for creative thinking, a big fear factor to get over and a timing issue… the time is now; as we will see.
The results are not just a quick fix but a lasting legacy solution to application and systems monitoring, growth, support and tracking that fits in with today's legislation on Data in all its forms.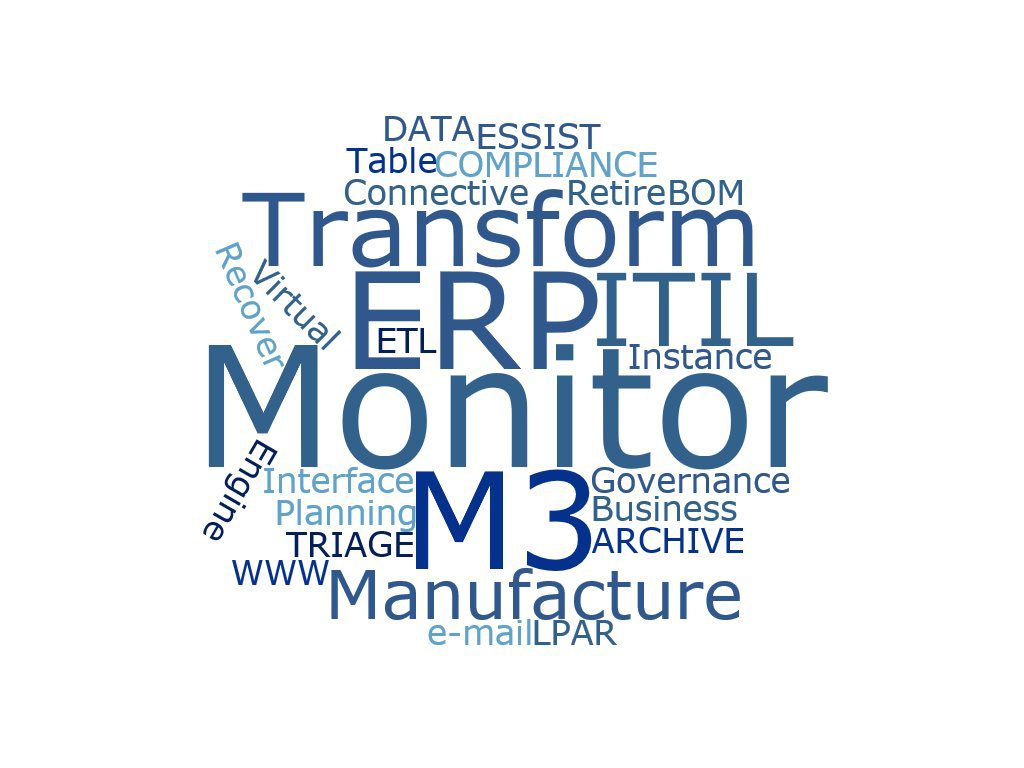 We promote and endorse: –
Archiving of the Application Database
Manned, 24/7 monitoring of the Systems
Manned, 24/7 monitoring of the Applications
Pro-active management of the systems
Managed retirement of Applications (With full Database access maintained).
Providing Monitoring tools for our Partners
Supporting World Wide monitoring helpdesks

APPLICATION RETIREMENT
When an Application has to be retired, it is usually just that – the Application.
Often, although the business has a requirement to move on, update systems or add new processes that the legacy Application is unable to accommodate, the data is just as relevant as it has always been.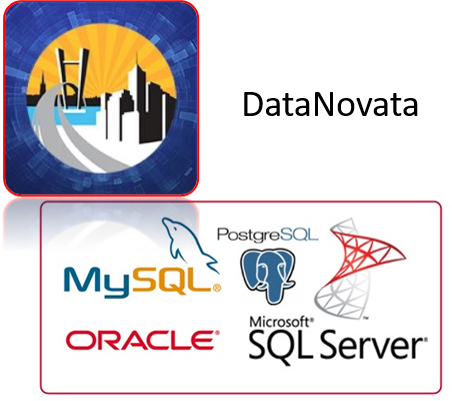 The DataNovata approach allows you retire the legacy Application, shift the data into an inexpensive database on an inexpensive platform but allow controlled, easy, auditable access by users to look at the older data for reference. This allows you to move to the new Application with minimum clutter and minimal data which speeds up testing and Go-Live switch-overs immensely.

DEEP TECHNICAL IBM POWER KNOWLEDGE.
A long time partner of Essist, Rowton IT Solutions thrives on creating robust and simple solutions to today's complex IT problems.
Working with select business partners, Rowton offers knowledge and experience covering vast areas of IT including technical design, Wintel and IBM Midrange knowledge, technical engineering services, support services and training.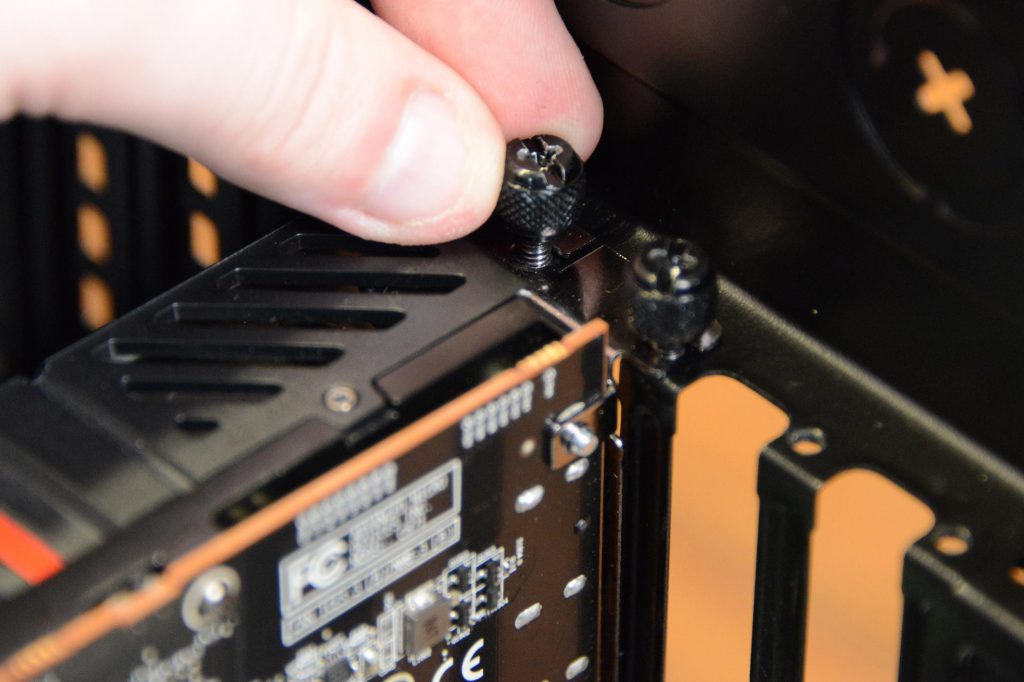 Working with Essist, Rowton helps us to provide a review of your existing IT infrastructure in order to ensure that you are meeting your IT related objectives for reliability, recoverability, performance and best practice.